GameSir X2 Mobile Gaming Controller Lightning version
GameSir X2 蓝牙在 iOS 用户中广受欢迎。为了满足对延迟高度敏感的 iOS 游戏玩家的需求,我们为 iOS 用户推出了 GameSir X2 Lightning。内置可旋转Lightning接口,让插拔更轻松,即刻播放。继承了X2系列相同的拉伸设计,支持100-173mm长度的iPhone,几乎所有主流iOS用户都能用它玩游戏。此外,单独的 Turbo 键可帮助您通过简单的点击直到最后。接下来,是 iOS 用户在 MFi、Apple Arcade 和 X2 Lightning 的云游戏平台上的展示时间了。
支持 MFi、Apple Arcade 游戏和云游戏
With a superb controller, games can also not be too less to expand your skills. X2 Lightning is definitely ready for multiple games, including MFi and Apple Arcade games. Popular cloud gaming platforms can also be supported, including Microsoft xCloud, Xbox Game Pass, Sony PlayStation Now, Google STADIA, NVIDIA GeForce Now, Parsec, LiquidSky, Hatch: Play, Shadow.tech, Vortex, NetEase Cloud Games and Tencent Start, etc.
Play anytime
Pass-through charging allows you to play anytime you're in the mood for gaming.
Getting ahead from a lag-free connection
Wired connection is always the simplest and most direct way of solving lag problem. GameSir X2 Lightning is built-in with a Lightning port, enabling a fast setup.
Classic stretch design, great flexibility as usual
Durable stretch design extends great flexibility with mainstream iPhones (100-173 mm in length).
Fast under your control, furious in enemies
The individual Turbo button allows you to program Turbo Combo function by simple clicks. With 3 gears programmable, it's possible to adjust speed in different scenarios. If fast is defined by yourself, can victory be far behind?
Detail-oriented, take mobile gaming seriously
Mobile gaming can also be like console-style. In this case, GameSir equip X2 lightning with well-designed parts for making your gaming way more robust.

A.Soft rubber grip makes it more grip-friendly than the iPhone itself, providing enough comfort, especially during long sessions.

B.Micro switch buttons have a span of 3 million clicks, and the clean crisp click enabling you to forget that it's playing on the phone.

C.Clickable L3, R3 buttons offer additional input options.

D.Thanks to the rotatable Lightning plug, it's not stiff but more flexible when plugging in. Just tilt and slot, easy and worry-free.
Well-considered attachments
Gaming needs personalization and can start anywhere. X2 Lightning can make it all happen with the well-considered attachments.

A.Compact yet elegant carry case makes the gamepad fully and securely equipped for on the go and play anywhere.

B.Available with raised and sunken style, the 2 sets of silicone thumb grips keeps your gaming personalized and under your control.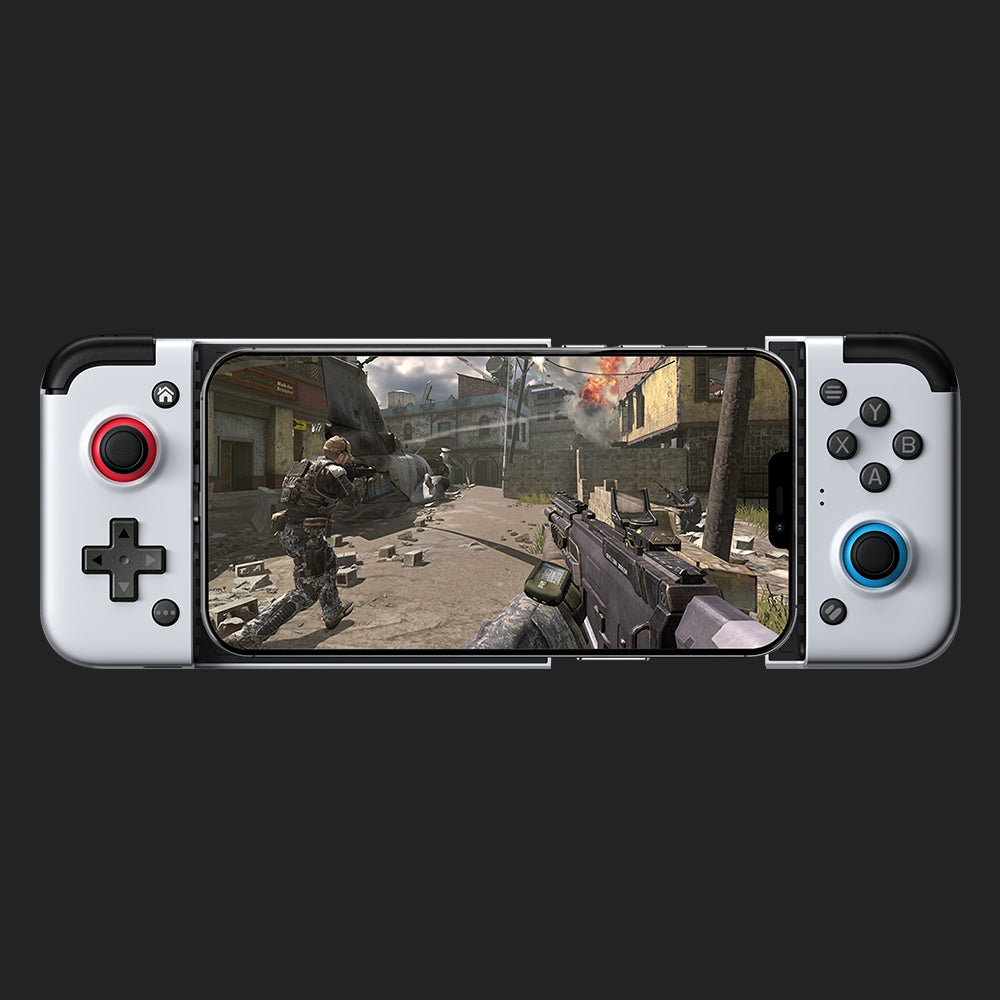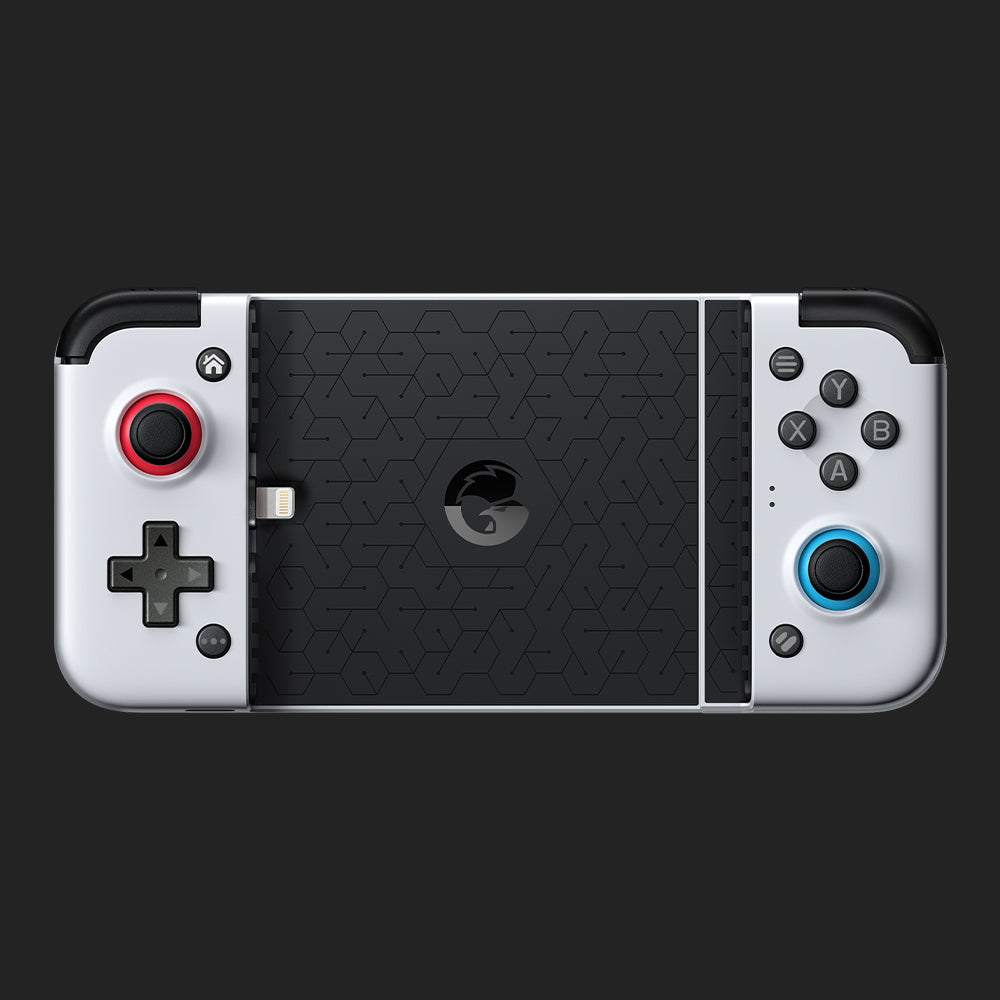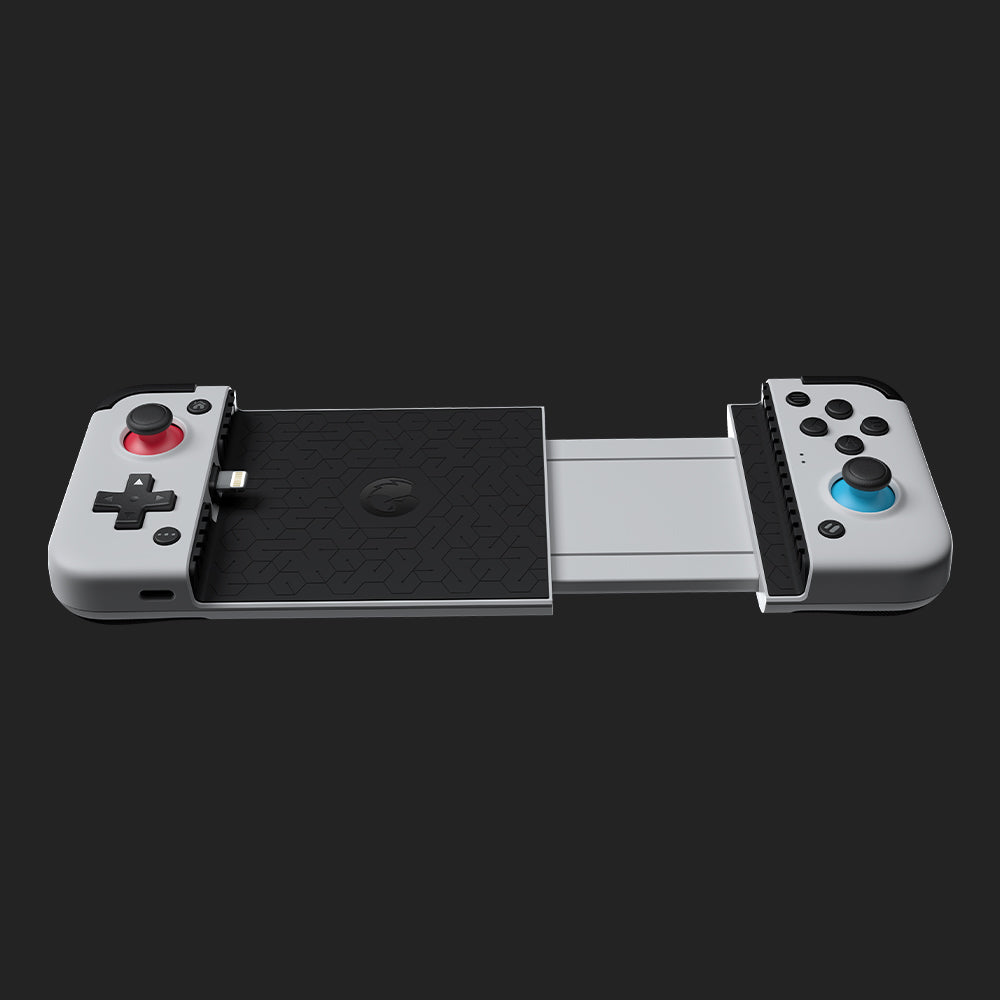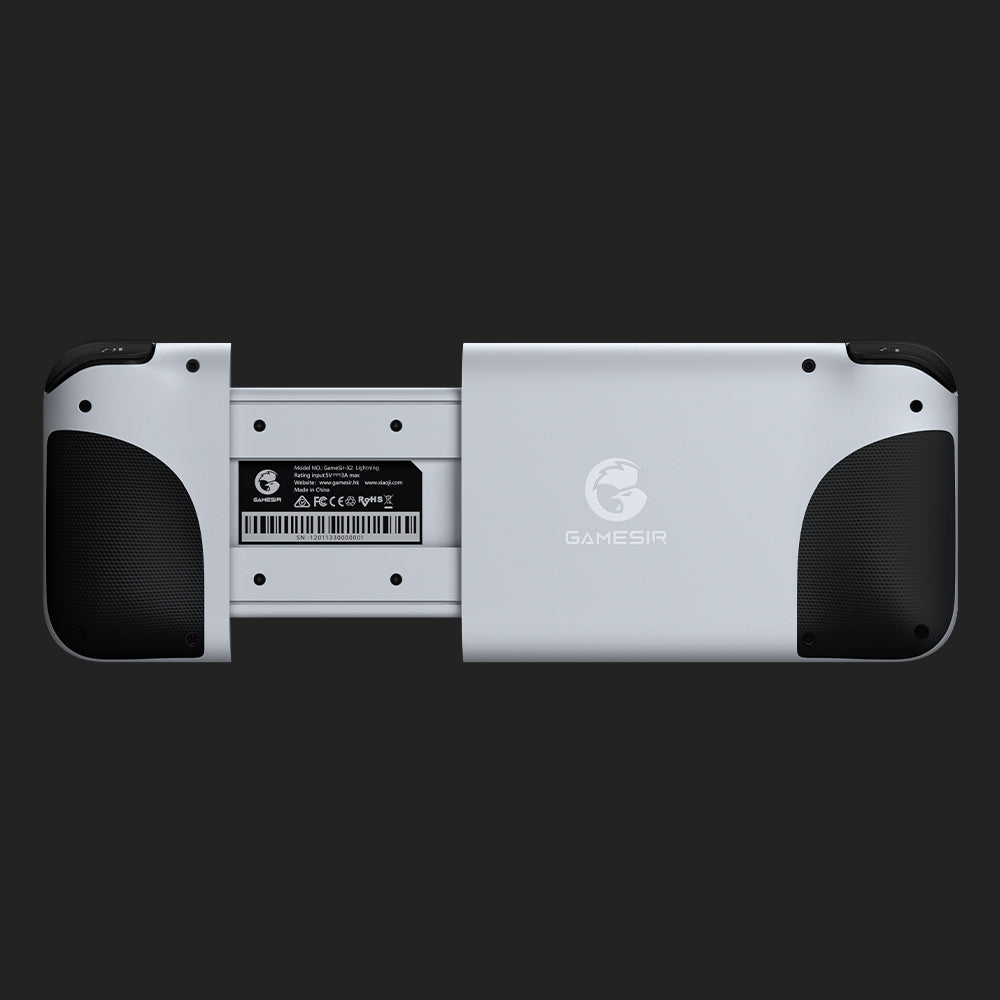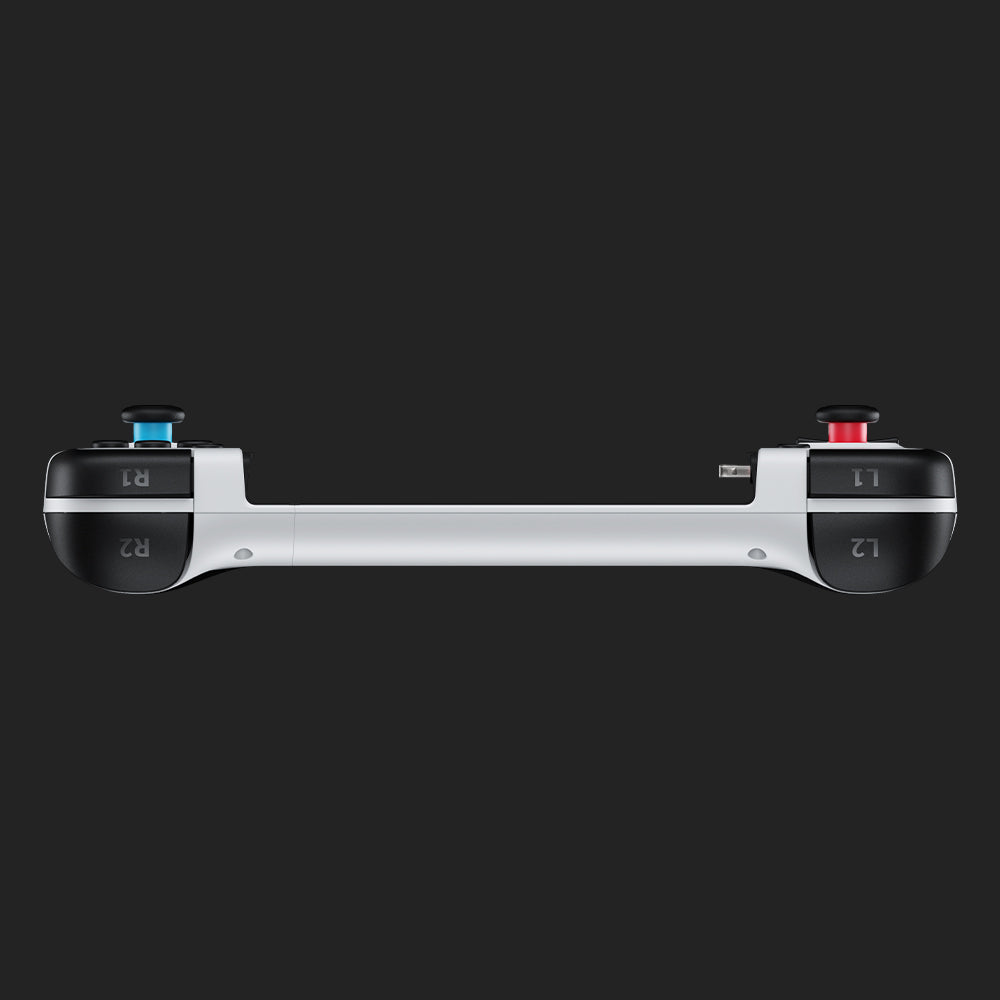 Tech Specs
Brand: GameSir
Model: X2 Lightning
Connection: Lightning Wired
Working Platforms: iOS (iOS 13.0 or later)
Compatible Game Type: Cloud Gaming
Compatible Mobile Phone Size: less than 173mm in length
Turbo Button: Yes
Micro Switch Button: Yes
Connectivity: Lightning
Package Size: 203*106*55mm
Gross Weight: 359g
In the Box
1* GameSir X2 Lightning 移动游戏控制器
1* 储物袋
1* 用户手册
特别说明:
 
1.巴西客户请记得在 巴西海关要求的特殊说明空白或地址行中提供CPF ID,没有它我们不能发货。2.中东客户请用英文输入您的地址。3.香港客户请用中文输入您的地址。新的运输系统我们现在可以运送到全球 180多个国家和地区 !另外,点击下方按钮前往全球速卖通官方GameSir商店购买即可。欢迎来到 GameSir 商店!