GameSir F2 Firestick Grip Controller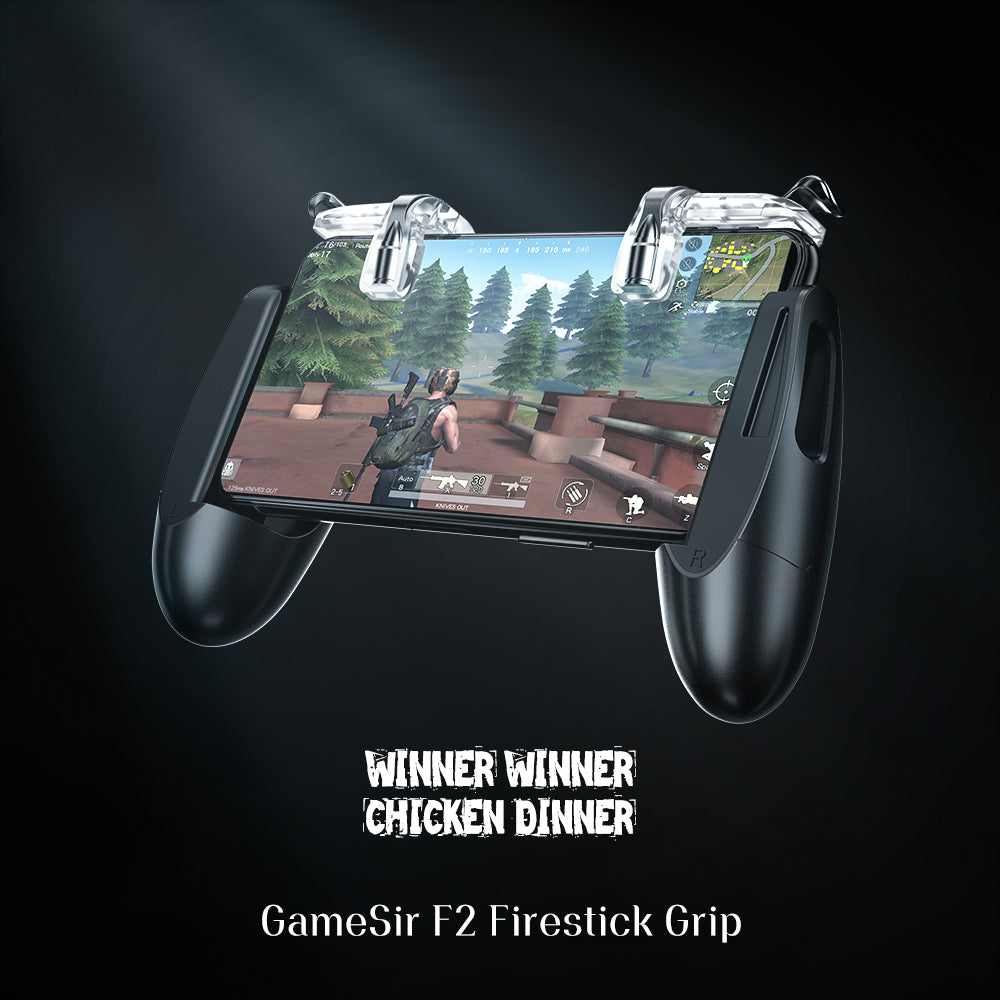 Assist Your Chicken Dinner
GameSir has never stopped the pace of innovating products to improve and satisfy customers' gaming experience. All mysteries are hidden in this easy-to-carry oval gaming peripheral: GameSir F2 Firestick Grip can inspire your sniper talent.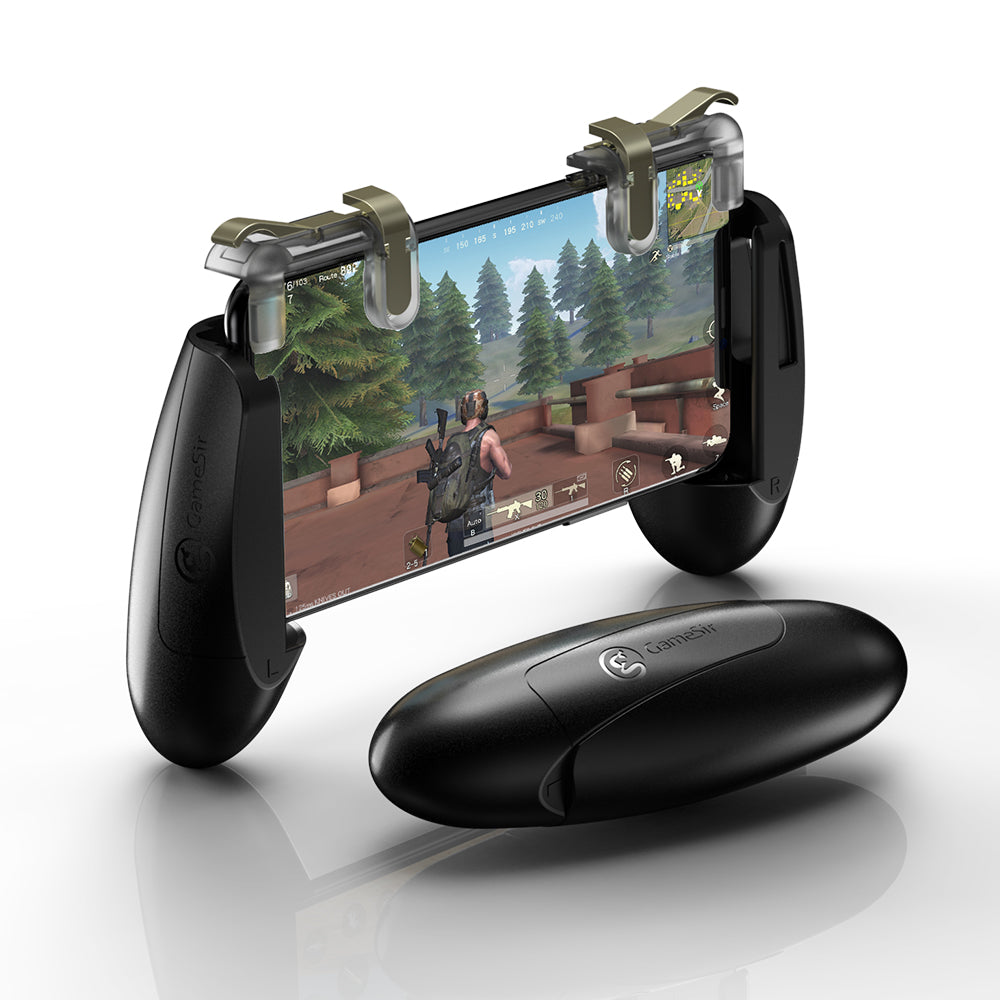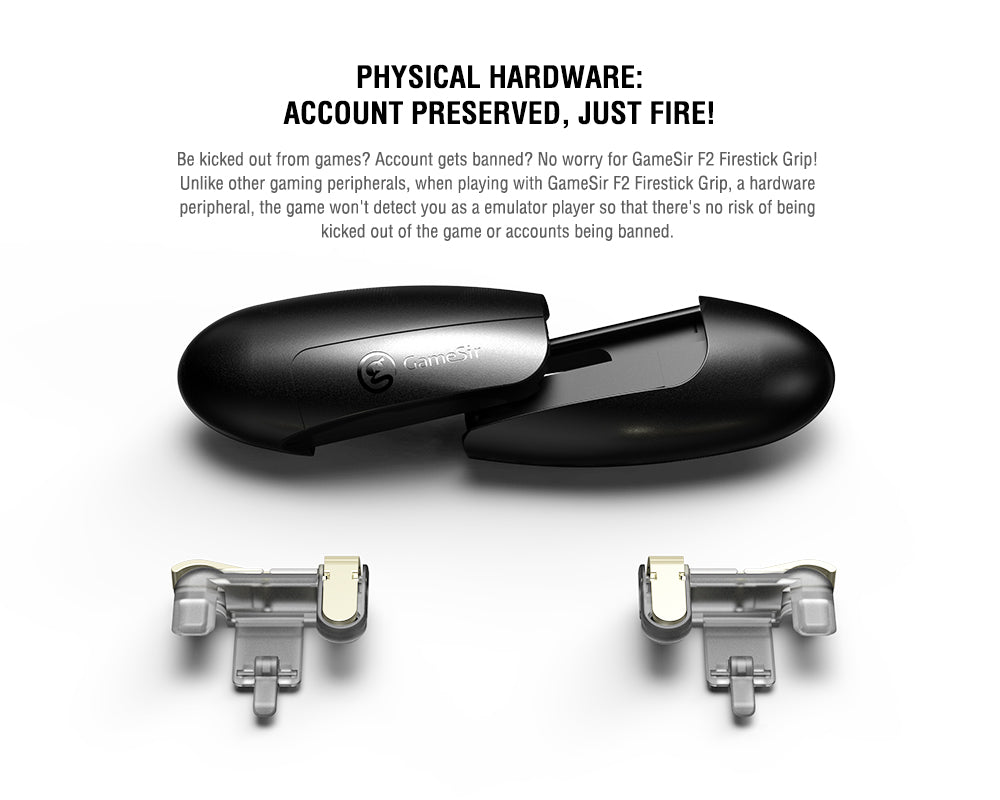 Hardware Peripherals: No Ban, Just Play!
Was kicked out of the game? Account banned? Don't worry about the GameSir F2 Firestick Grip! Unlike other gaming peripherals, when playing games with the GameSir F2, the game will not recognize you as an emulator player, so you will not be kicked out of the game or your account will not be banned.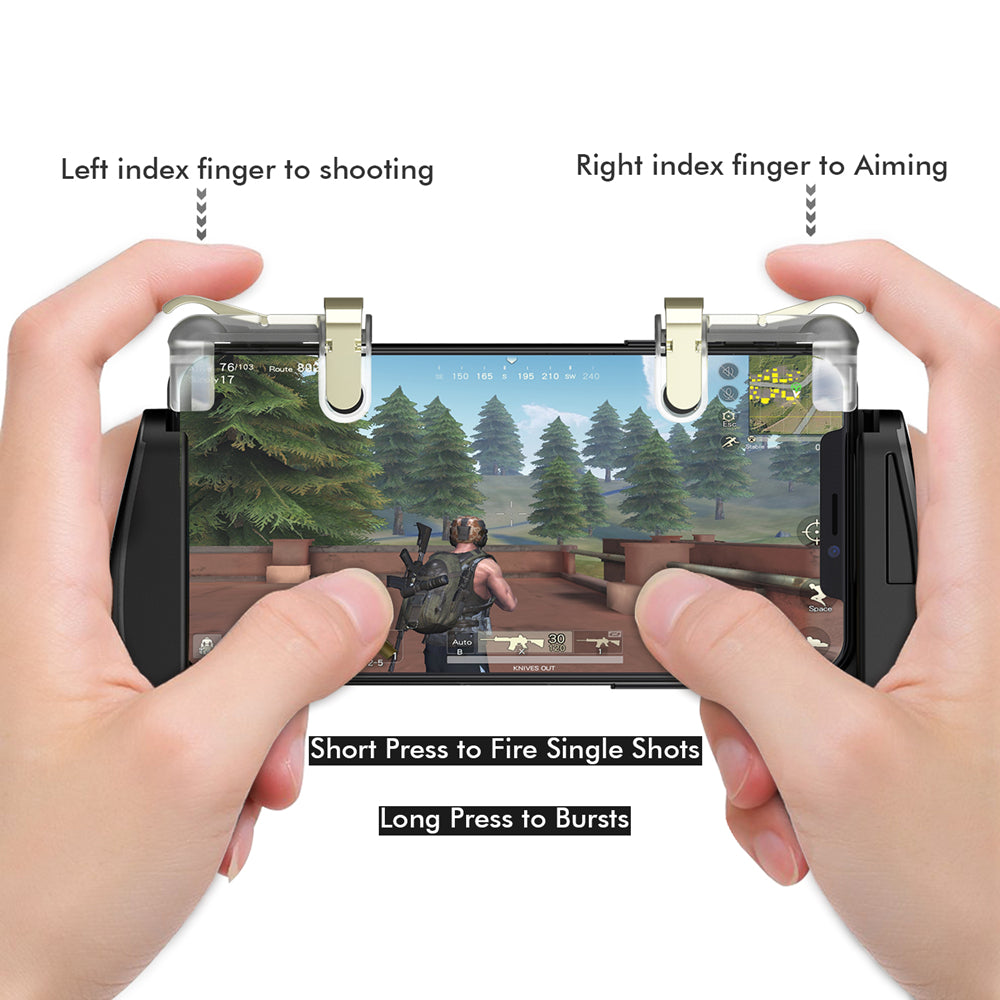 Shooting Trigger Buttons: Speed is King
Speed is the key to getting chicken dinner in FPS games. Two separate clips can best assist in micromanipulation, which can easily be ignored by manual control. With GameSir F2 Firestick Grip, you can shoot from both sides while switching angles. The transparent design of the clip avoids covering the screen, and the high-density conductive rubber and alloy buttons ensure a quick and sensitive response.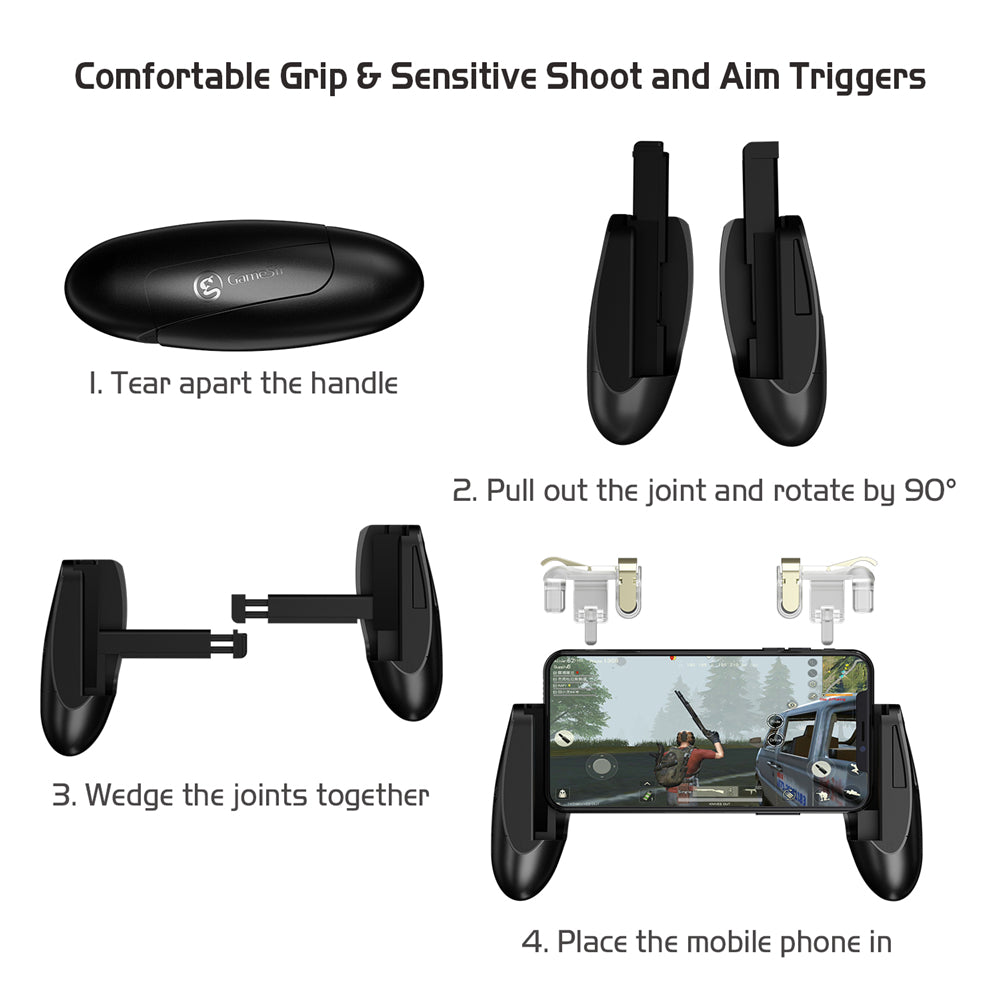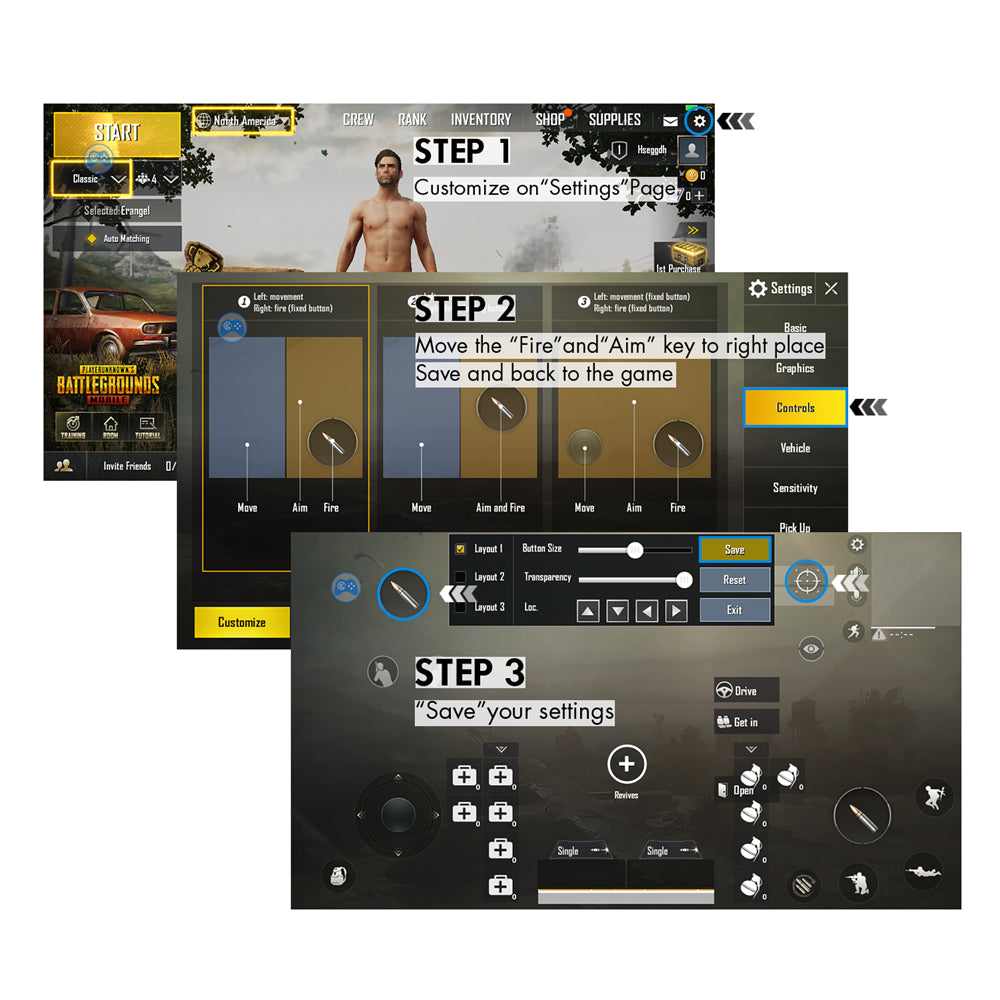 Easy to Use, Easy to Win
GameSir F2 Firestick Grip is very easy to set up. Its "egg-like" shape can be separated and assembled into a stretchable grip, suitable for any smartphone from 4.5 inches to 6 inches. Just separate the "egg", stretch it to the size of your phone, and clip the trigger button to the top of the phone to get started!
Review
> Review on GameSir F2 Firestick Grip
> Gamesir F2 Firestick Review – Best PUBG Mobile Controller
---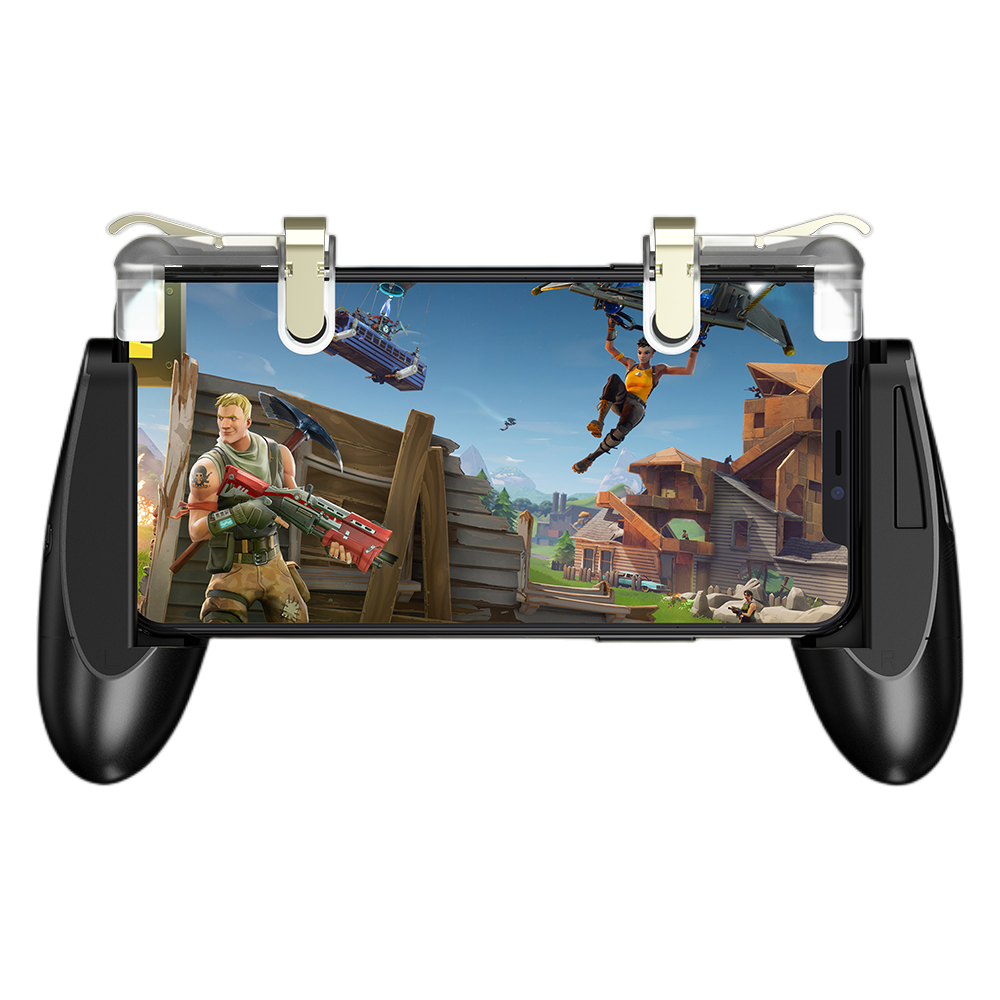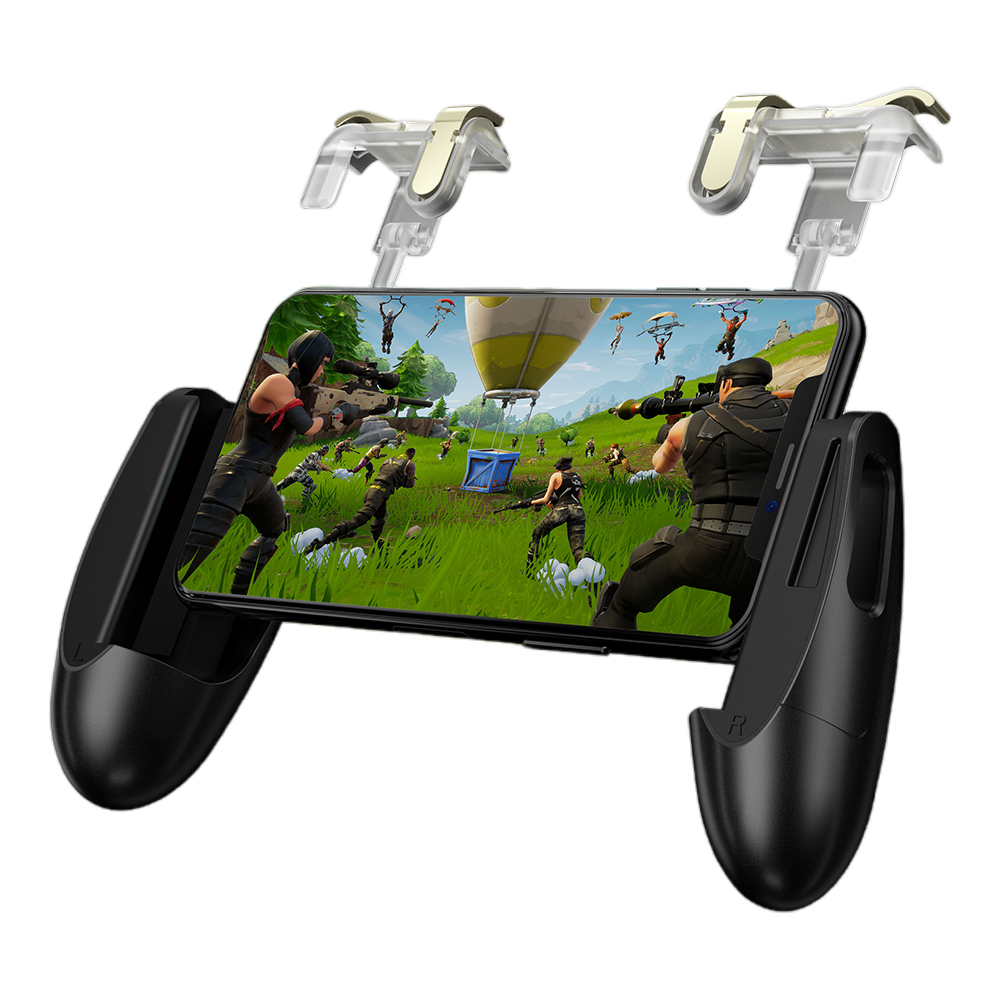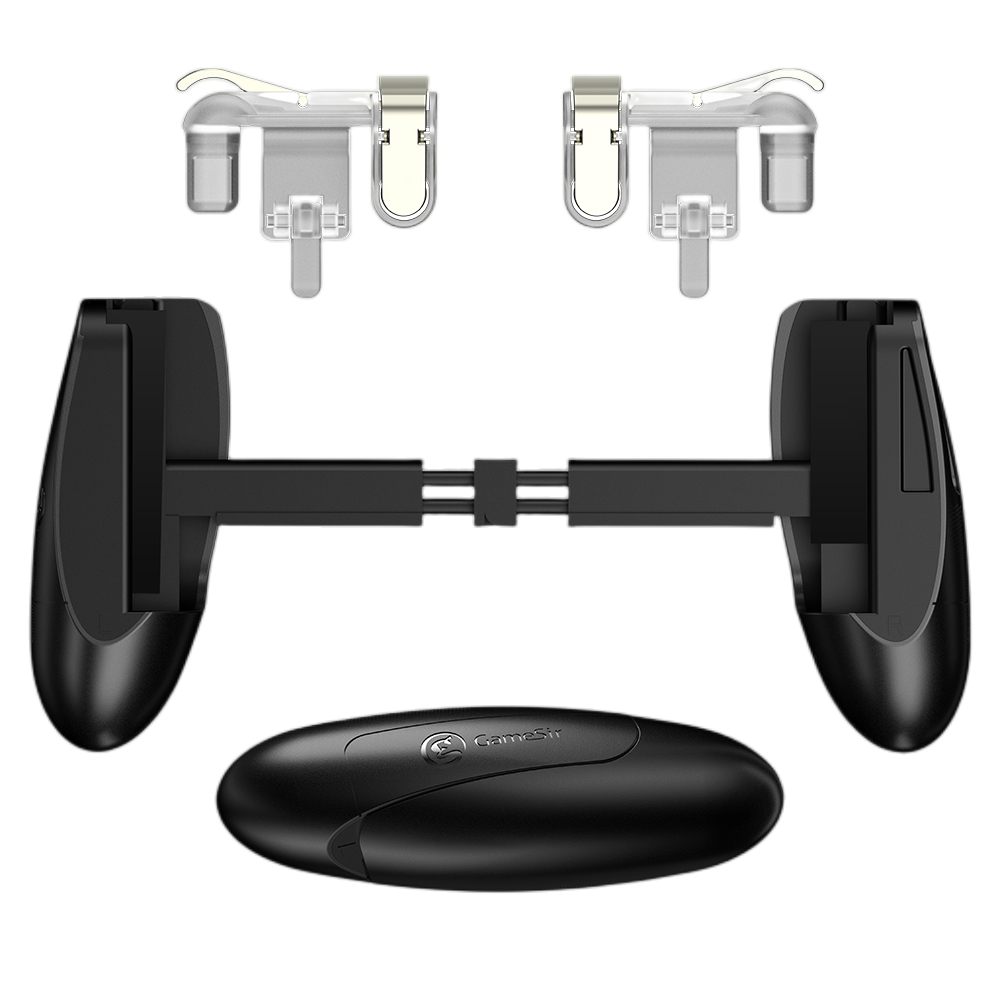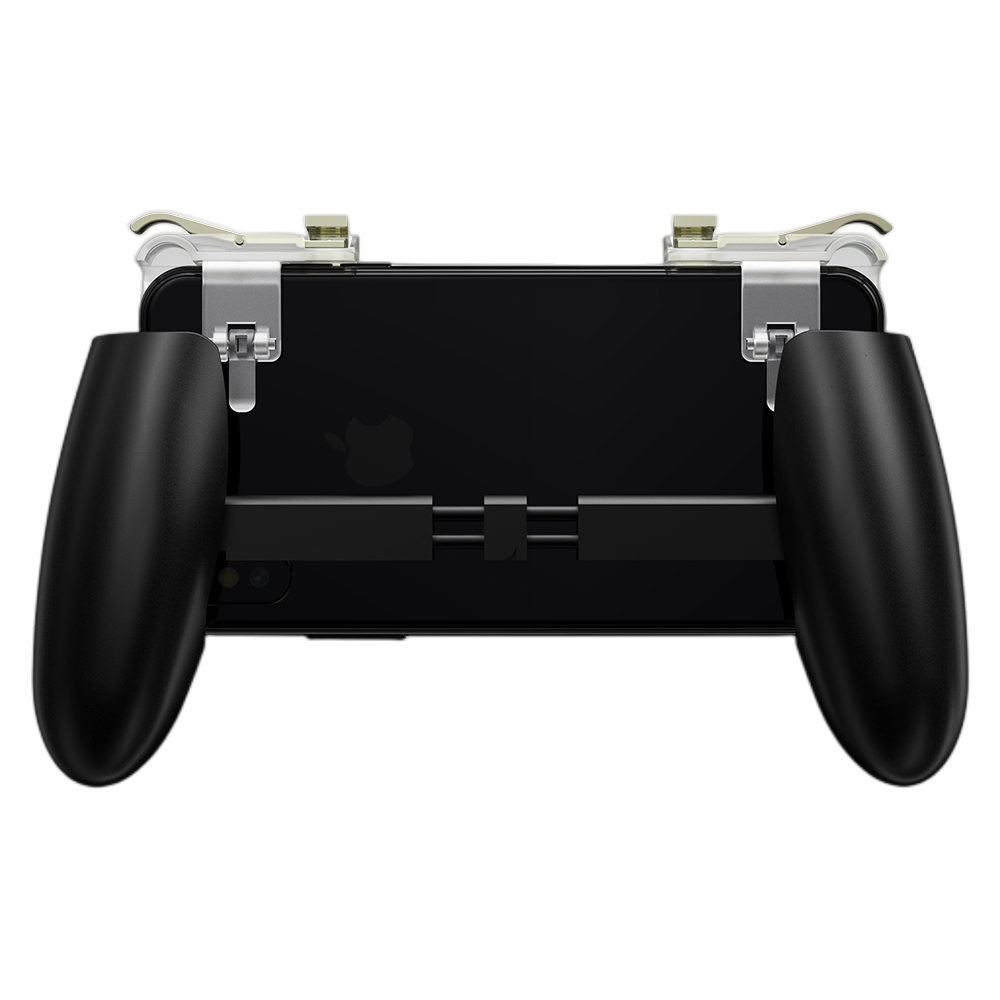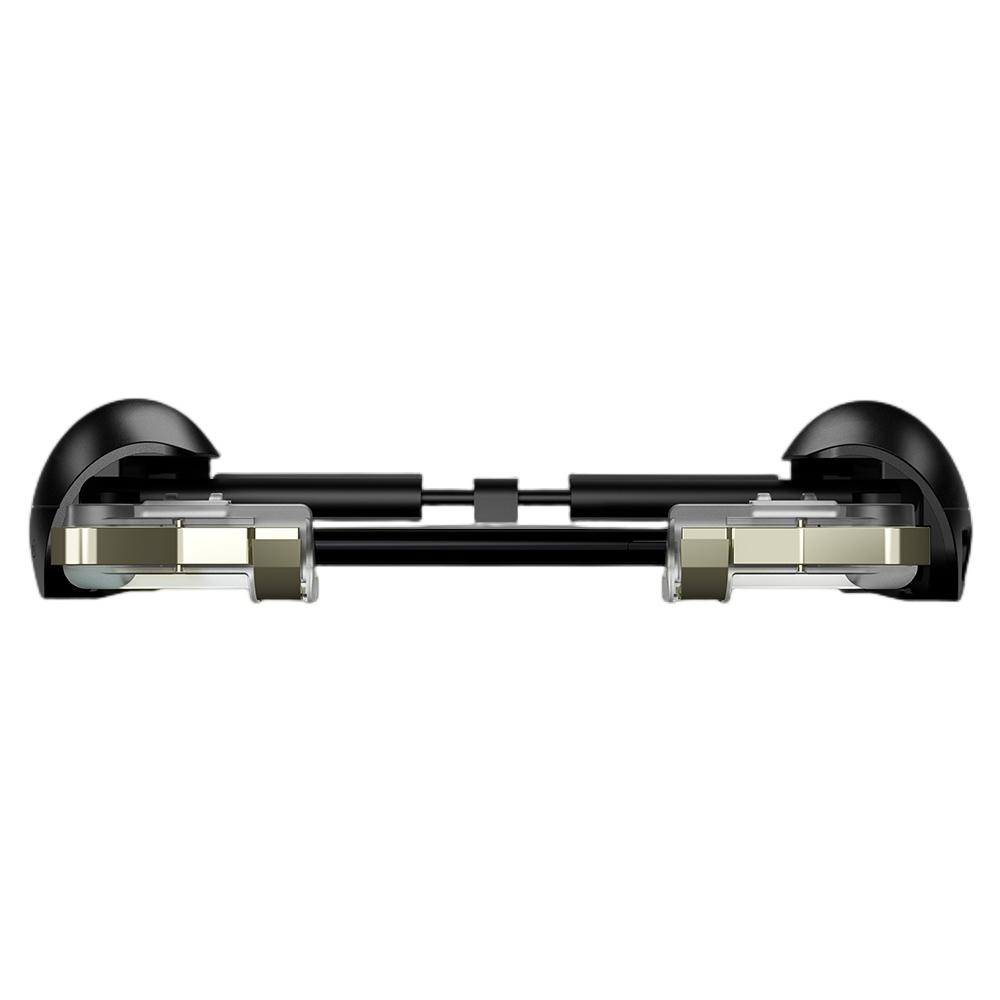 Tech Specs
Brand: GameSir
Model: F2
Connection: Plug and Play
Working Platforms: iOS & Android
Compatible Devices: iPhone & Android Smartphone
Compatible Mobile Phone: 4.5~6 in.
Product Size (Stretched): 6.2*1.46*3.35 in.
Maximum length while stretched: 7 in.
Product Size (Assembled): 4.53*1.77*1.38 in.
Package Size: 6.89*1.77*2.17 in.
Gross Weight (Grip Only): 0.11lb

In the Box
1* GameSir F2 Firestick Grip
1* User Manual