GameSir F5 Falcon Mini Mobile Gaming Controller
Recording Your Exclusive Fire Rate
Learning makes people progress, so does the GameSir F5 Falcon mini. By simply switching to the Learning Mode, GameSir F5 Falcon mini will start recording the time intervals for the next 10 clicks. Then F5 Falcon mini will simulate your every click motions by just long pressing the trigger button. Here you can enjoy the chicken dinner, with a way that can ease your fingers but still can slay your foes in games at the same time.
Plug and Play
Simple and easy to use is the design concepts of GameSir F5 Falcon mini. For this reason, the development team adopted a back buckle design for F5, so users only need to press with their fingers to make the touch point of GameSir F5 fit perfectly on the mobile phone screen, then can start the game immediately. No apps, no Bluetooth, no nonsense.
Available on Left or Right
If you have met the GameSir F5 Falcon mini, you will know that this time, you don't need to buy other trigger buttons to make a pair since F5 just fits either the left side or the right side of your mobile phone. Save the money as well as space, so why not choose GameSir F5 Falcon mini as your loyal partner?
Capacitive Mapping
To better simulate the human finger's touching data as well as to reach the minimum latency, the technology of capacitive mapping was applied to the GameSir F5 Falcon mini by the development team.
Dual Burst Mode
The size of the GameSir F5 Falcon Mini does not mean that it is not powerful, because, in a rapidly changing battlefield, only the pre-emptive is the way to success. Therefore, GameSir F5 can provide 2 burst modes to help, one of which is 9 random launches, and the other one is a more powerful learning burst mode, which can record your fire rate and play a fatal trick to your foes.
Your Best Partner for Any Battlefields
It is strongly recommended that you use GameSir F5 Falcon mini in games that are very testable to the player's reaction ability such as FPS games and Racing games. Even if you lag behind the enemy at a certain moment, using GameSir F5 burst mode, you will win with the greatest possible!
Easy-Carry Tiny Body
Traveling anywhere with the loyal friend GameSir F5 Falcon mini and feel no burden, because it is made of ABS material, light weight and durable. In addition, since countless attacks need to be pressed in one battle, the clicky button can reduce the pressure on the fingers.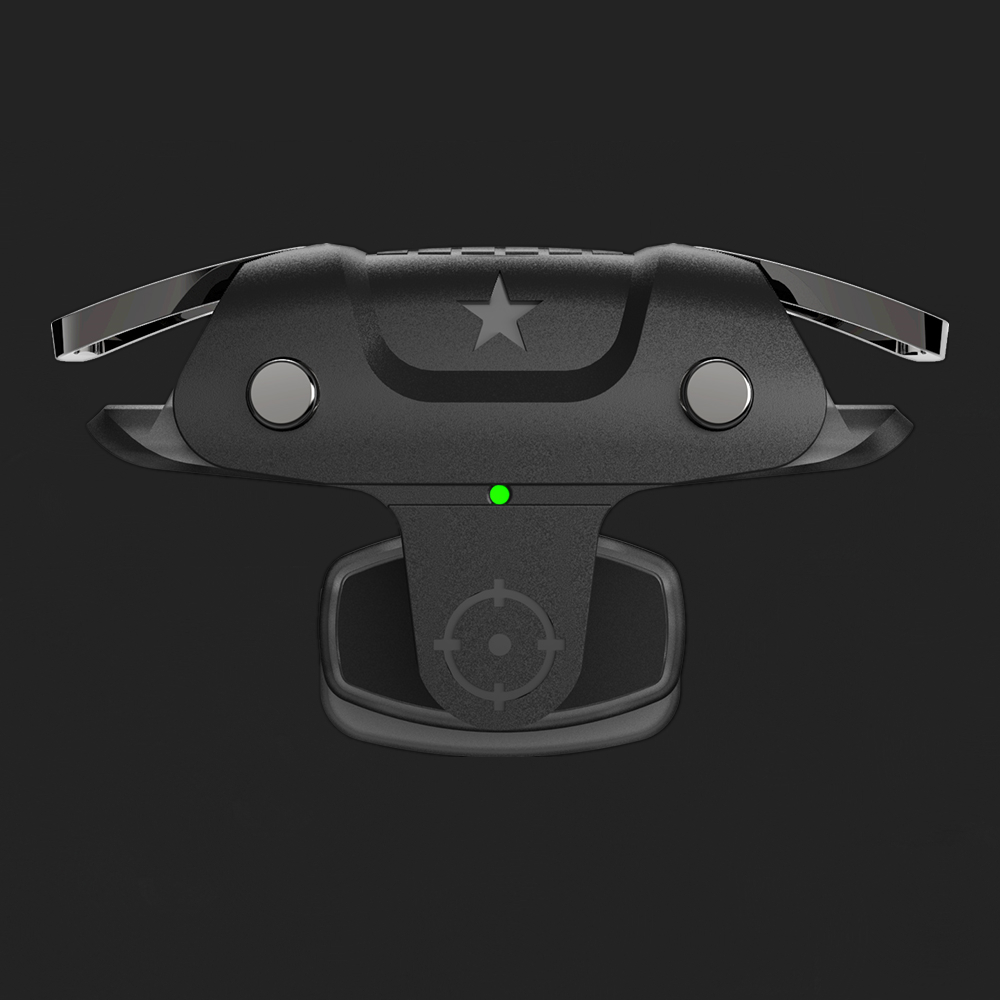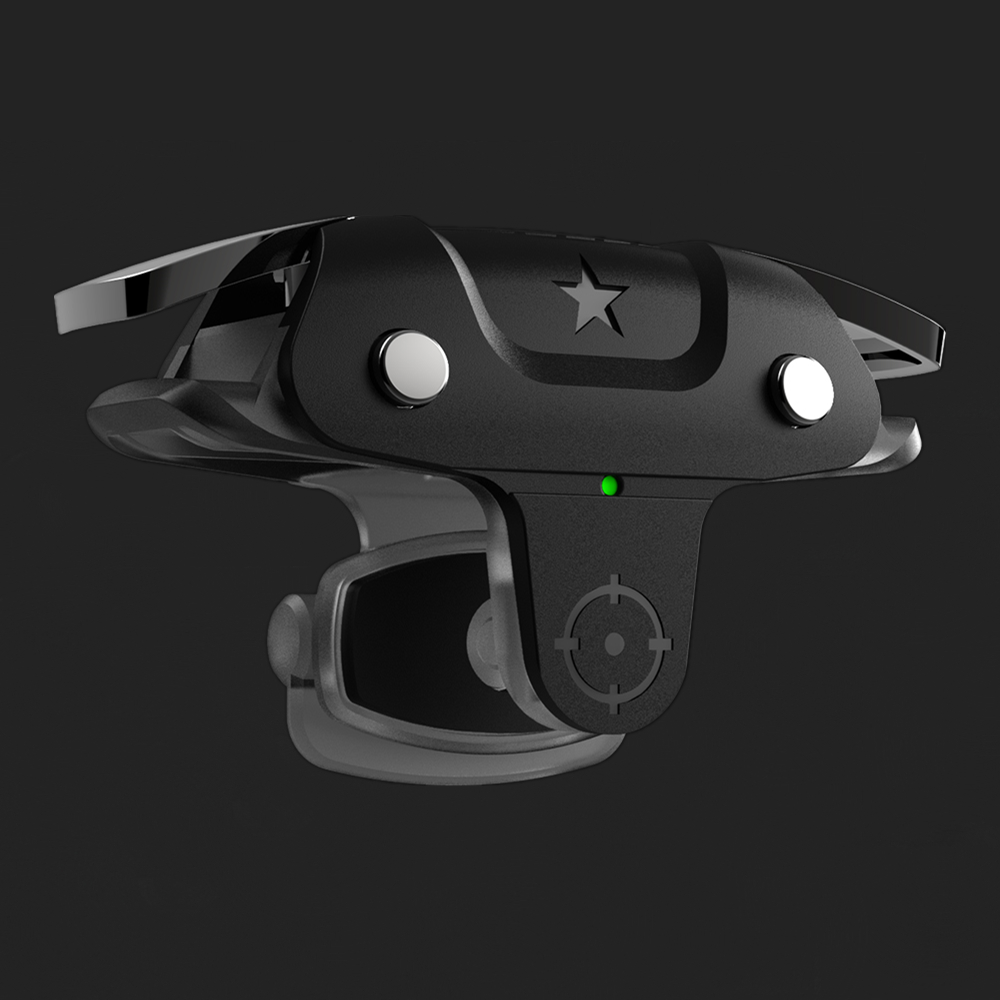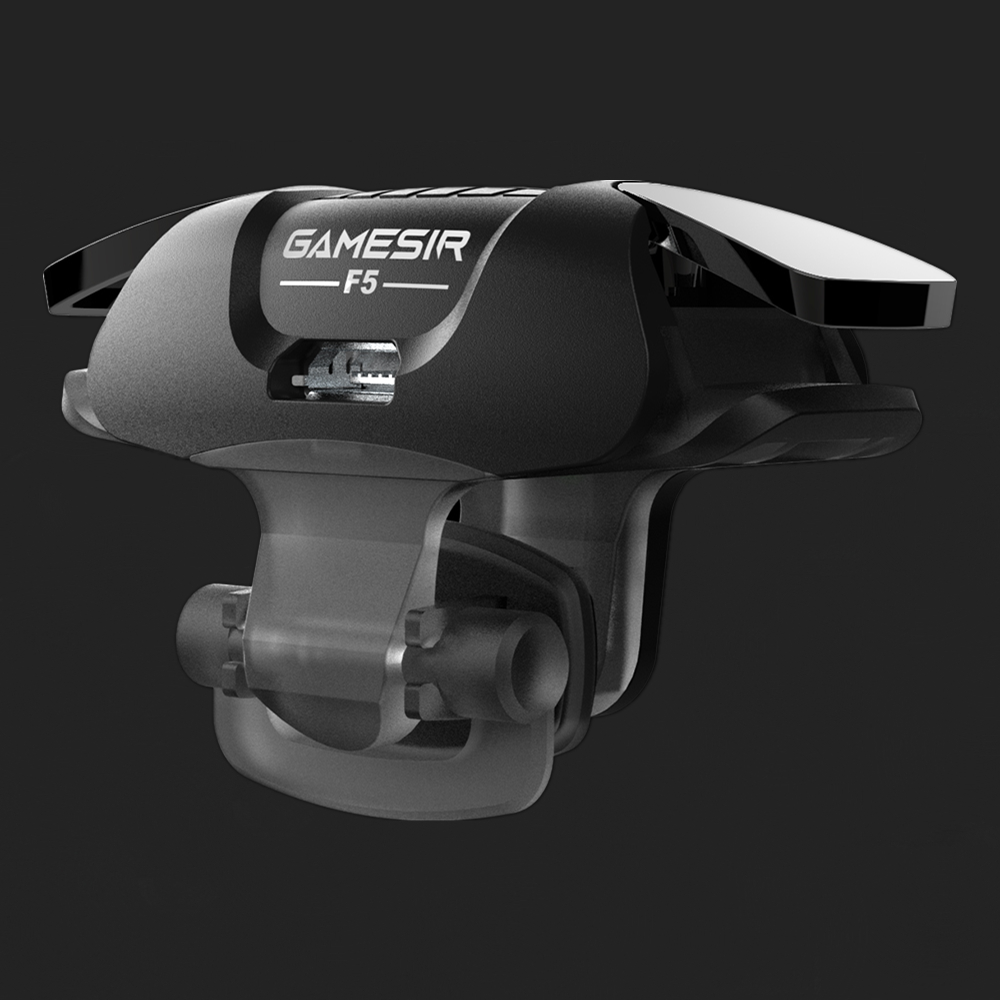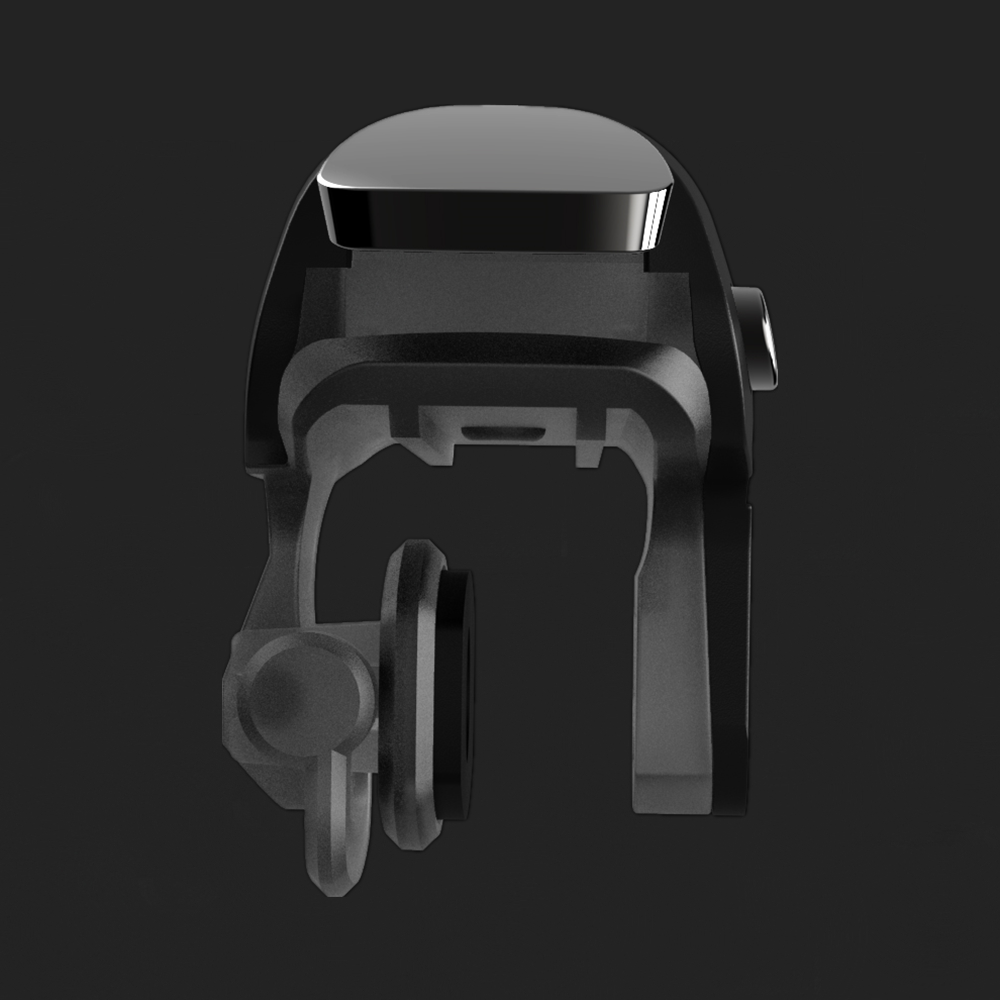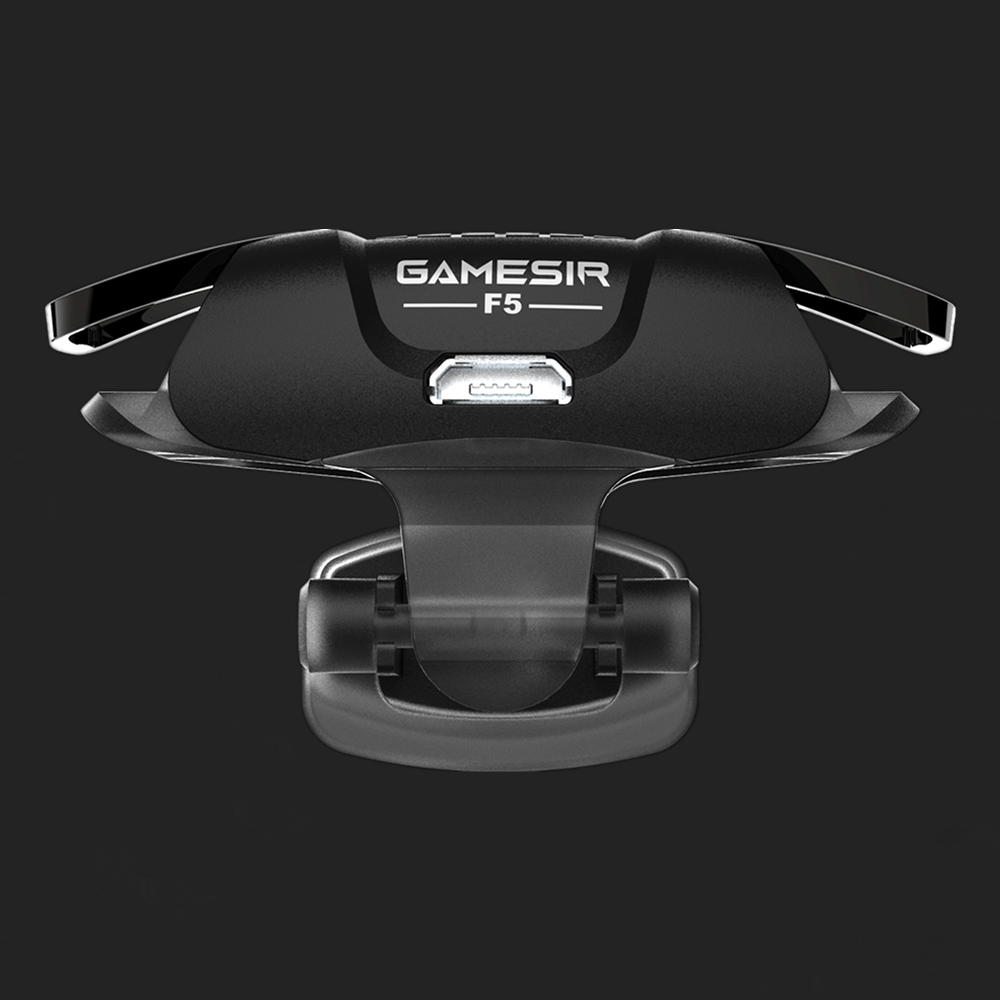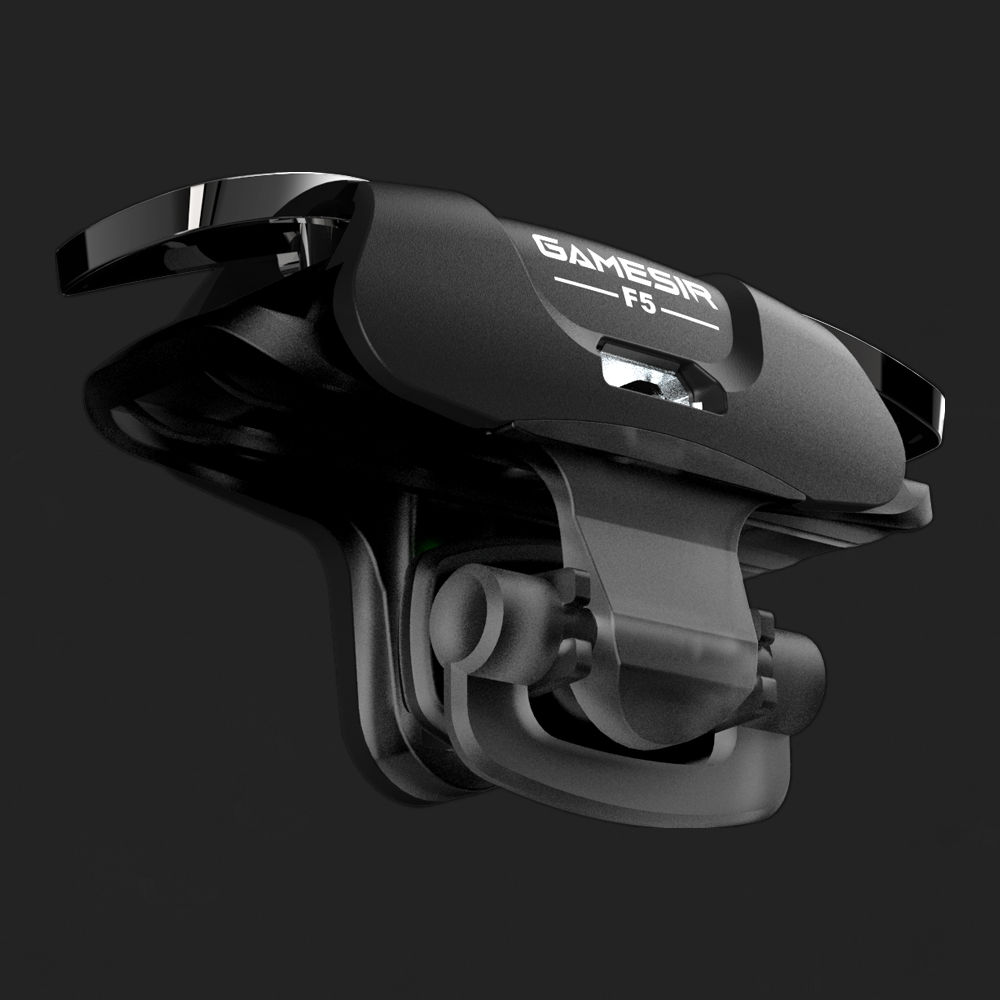 Tech Specs
Brand: GameSir
Model: F5
Connection: Plug-and-Play
Working Platforms: iOS & Android
Battery Capacity: built-in 40mAh rechargeable Lithium battery
Charging Time: 1~2 hours
Working Time: 5~6 hours
Package Size: 82*59*26mm
Gross Weight: 33g

Compatible Mobile Phone
Thickness: less than 12mm
Compatible Games
Games that support custom virtual buttons
In the Box
1* GameSir F5 Falcon Mini Mobile Gaming Controller
1* USB Cable
1* User Manual

1. All orders will be processed within 48 hours after confirmation of payment (excluding weekends and public holidays).
2. Please make sure your shipping address is correct. The buyer will be responsible for any return or failure to receive the product due to an incorrect or incomplete shipping address.
3. For orders from Hong Kong and Macau, the shipping address in Chinese is required.
4. The parcel does not contain any receipts, invoices or promotional flyers. You can buy gifts for your family and friends at will. At the same time, we also welcome dropshipping.
5. After the courier collects the parcel and uploads the tracking number, the tracking status will take several days to update. Please wait patiently.
6. We are not responsible for any customs duties, VAT or other taxes. However, we will try our best to reduce the additional costs for buyers
.

1. All products are brand new and authentic, with a 30-day money-back guarantee and a one-year warranty. However, it does not apply to damage caused by the buyer or user.
2. If you are not satisfied with the product, please contact us for a replacement or refund. We will try our best to solve your problem and meet your needs.
3. The product must be returned in its original condition and packaging. All gifts and bundled products that are part of the order should be returned. The buyer will be responsible for the shipping cost of the returned product.

1. If you have any questions, please feel free to contact us. We will reply to you as soon as possible.
2. Customer support is available Monday to Friday, excluding public holidays.
Special Note:
 
1. Brazilian customers please remember to provide the CPF ID IN THE SPECIAL INSTRUCTIONS BLANK OR ADDRESS LINE
which is required by Brazil customs, we can't ship without it.
2. Middle East customers please enter your address in English.
3. HK customers please enter your address in Chinese.

New Shipping System
We now can deliver to more than 180 countries and regions in the world!